Clarissa's students write and publish books that transform the lives of children around the world, including their own. They win all-expenses-paid trips to scuba dive and save endangered fish in the Virgin Islands, get published by Scholastic, and are one of three in the world to win a Spielberg film-your-charity contest. They win national shelter pet TV commercial contests, have been featured on PBS with a red carpet premiere, and see their stories professionally illustrated and emblazoned across an entire page of the Los Angeles Times at as young an age as seven, a paper where they have been published over 480 times. Eighteen have been honored at Carnegie Hall by Scholastic, and eight have spoken at TEDx about their transformative journeys and humanitarian efforts despite being shy.
imaginate ink kids go to carnegie hall
For 95 years, the Scholastic Art and Writing Awards have celebrated the nation's best young artists and writers in an annual contest that culminates in a packed theater applauding for you at Carnegie Hall. See our results here.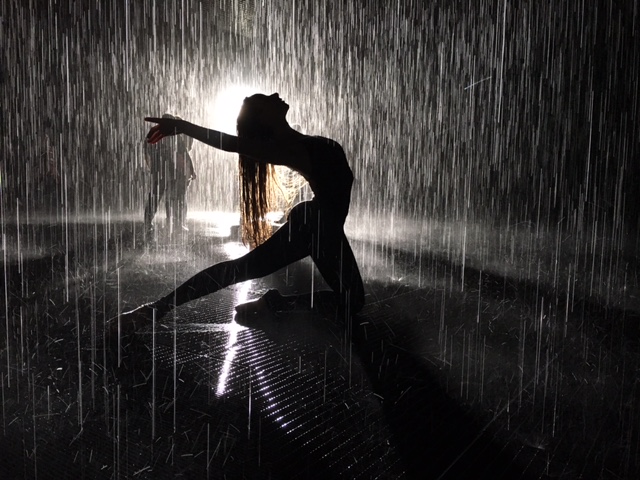 imaginate ink kid dances in the rain
Congrats to Solana, who received special permission from LACMA and the European makers of its Rain Room to dance in the rain to promote the charitable book she illustrated, Harold the Hippo Dances in the Rain. She had 15 minutes to snap this shot, which was taken on an iPhone! Read her moving story here.
imaginate ink kids win international film festival
16 of Clarissa's students win 3rd place in the My Hero International Film Festival in Los Angeles on November 2017. To learn about our secret agent mission to change our culture of apathy into one of empathy, click here.
imaginate ink kids win spielberg contest
imaginate ink Kids published over 480 times in the L.A. Times
In addition, nine of Clarissa's students are the first children in history to be offered adult writer's contracts by the L.A. Times. Two of them have been published there 15 and 13 times.
imaginate ink KIDS GET RED CARPET PREMIERE
Clarissa and six of her students savor a red carpet premiere after being cast in an episode of PBS's Shelter Me, which illuminates how we can save shelter pets through photography. Aired in January with celebrity pet photographer Seth Casteel and Edie Falco, the actress who plays Tony Soprano's wife. Watch a trailer of our episode here.
imaginate ink kid wins coveted spot in thiel summit
Congrats to Veeraj, who won a coveted spot in Paypal co-founder Peter Thiel's Thiel Foundation 20 Under 20 Summit. Veeraj also won an internship with Google in London and is launching a new product for Uber. We knew he was a star when he created his own six-figure custom sock business in high school that won favor with everyone from Kobe to Macklemore!
imaginate ink kid honored in Smithsonian design contest
Congratulations to Ian, 16, who was one of the 16 nationally honored by the Smithsonian, Target, and Cooper Hewitt for designing something to ameliorate life for the physically challenged. See Ian's design here.
imaginate ink kid gets international distribution
Congratulations to 15-year-old Lexi, whose witty Shel Silverstein-esque book about the importance of hand-washing will be published and distributed throughout Nicaragua by a NGO.
imaginate ink kids named carson scholars
Congratulations to Carter (twice), Ryan (thrice), Morgan, Lexi, Bella, and Andrea for being named Carson Scholars and winning $1,000 scholarships for their academic and humanitarian achievements.
imaginate ink kid named presidential scholar
Congratulations to David, who was named one of seven U.S. Presidential Scholars in California. Only 161 high school seniors were chosen in the U.S. Applications are by invitation only.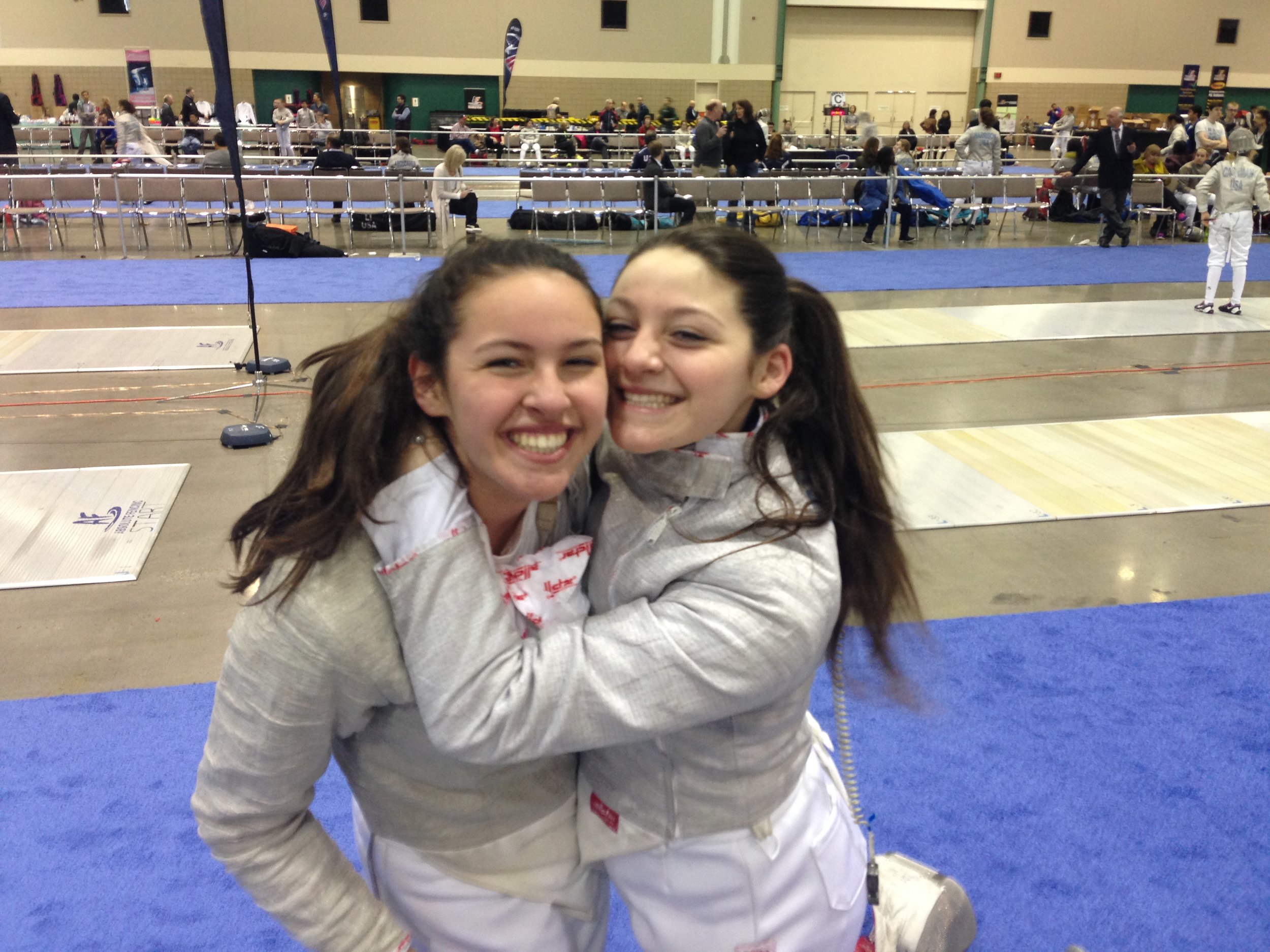 imaginate ink twins win gold and 5th in fencing junior olympics
Congratulations Ryan and Morgan!
imaginate ink kid wins national commercial contest
Congratulations to Tony, 14, for winning second place in the nation against adult competition in a national shelter pet TV commercial contest. Tony won $3,000, half of which goes to the pet shelter of his choice. He is a self-taught filmmaker.
ellen's halo chooses imaginate ink kid
Tony was also chosen by Ellen de Generes's Halo Pet Food Company to photograph their Kibble Drop charity event and earned 5,000 pounds of food for his local shelter.
imaginate ink kid wins documentary expedition
Congrats to Tony, who won an all-expenses-paid three week trip to the Pacific Northwest to shoot a documentary with professional filmmakers. See his film here.
imaginate ink kid WINS L.A. TIMES TRAVEL PHOTO CONTEST
Congrats to Tony, who at age 13 won the L.A. Times Travel Photo Contest against 1500 adult entrants. Only 75 winners won and were published.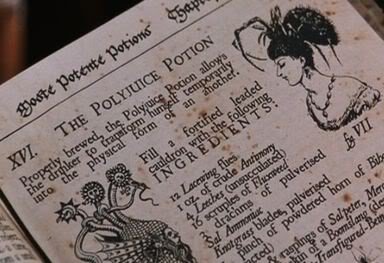 imaginate ink kid runner-up to scholastic's polyjuice potion contest
Congrats to Hannah, who is one of ten runners-up for this national contest, the prize of which is to be flown to New York to meet the Harry Potter editorial team.
imaginate ink kid wins $20,000 matching grant
Congrats to Carter, who won a $20,000 matching grant for providing clean water to villages in Nicaragua! See his nonprofit here.
imaginate ink kid wins disney friends for change
Congrats to Carter, who has also won Disney Friends for Change, an initiative that allows kids to choose how Disney invests $1 million dollars in environmental programs. Disney told Carter his application was one of the best they received. See the music video with Miley, Selena, Demi, and the Jonas Brothers here.
8 imaginate ink kids win earthwatch expeditions
Eight Imaginate Ink Kids have won all-expense-paid trips to scuba dive and save endangered fish in the Virgin Islands, study mammals in Nova Scotia, clam-dig to research riparian life in the Mississippi, and more. Congrats Christina, Mike, Alan, Jeffrey, Michaela, Brian, Jason, and Johnathan!
imaginate ink kid wins hasbro award
Congrats to Carter, who was one of six in the nation to win Hasbro's GenerationOn Community Action Hero Award. He was flown to New York and honored on the red carpet, where he met Chelsea Clinton, the CEO of Hasbro, and many luminaries in design, politics, and entertainment. Carter learned to speak to the media and is being filmed. Read more about Carter here.
imaginate ink kid gets permanent museum exhibit
Congrats to Carter, who won the M.R. Robinson National Constitution Center American National Tree Award, an annual honor Scholastic bestows upon one student. His essay is now a part of a permanent museum exhibit at the National Constitution Center in Philadelphia. Read more here.
imaginate ink kid is accepted into every college to which she applies with $188,000 in merit scholarships
Imaginate Ink Kids tend to do well in the college process. They often win multiple six-figure merit scholarships.
imaginate ink kid organizes tedxprincetonu
After she was chosen to speak at TEDxYouth@Electric Avenue as a high school senior, Elizabeth gained admission to Princeton, where she organized her own TEDxPrincetonU conference.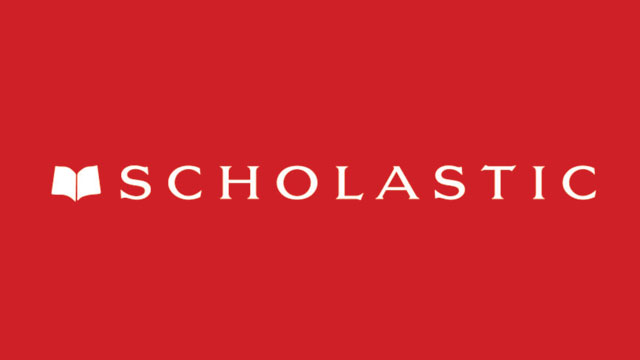 imaginate ink kids win major scholastic honor
Congratulations to Christine, 16 and Carter, 15 for being chosen for Scholastic's ART.WRITE.NOW.DC by appointment-only exhibition at the President's Committee on the Arts and the Humanities in Washington, D.C. According to Scholastic, Carter and Christine's pieces are "an example of the very best creative work by our nation's emerging young artists" and will be honored at The Lyndon Baines Johnson Department of Education Building across from the National Air & Space Museum with a special day of celebratory events and a ribbon-cutting ceremony. Christine and Carter will be published by Scholastic this year.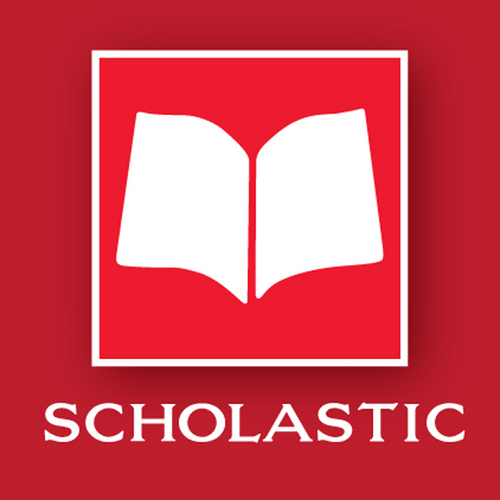 scholastic publishes three imaginate ink kids
Congratulations to Sydney (8th grade), Carter (10th grade), and Christine (11th grade), who were just chosen to be published by Scholastic! Out of 200,000 entries, only 52 middle-schoolers were chosen to be published in SPARK, Scholastic's book for the best 7th and 8th grade writing. For high schoolers, 75 were chosen to be published in The Best Teen Writing.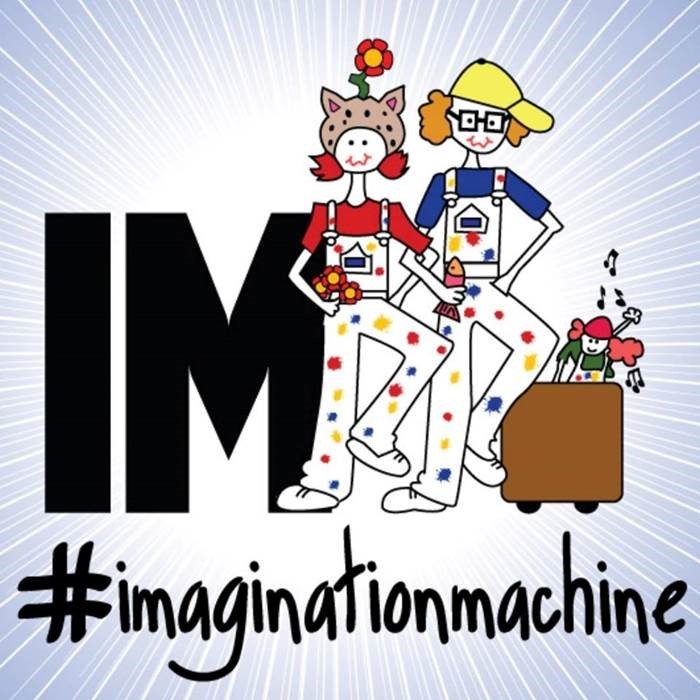 four imaginate ink kids' works selected to be performed as plays
Congrats to Haitham, Sydney, Elizabeth, and Ryan, whose stories were chosen to be performed as plays by The Imagination Machine in front of 1200 people! Only 9 of 1500 entries were chosen, and we are proud that four are Imaginate Ink Kids!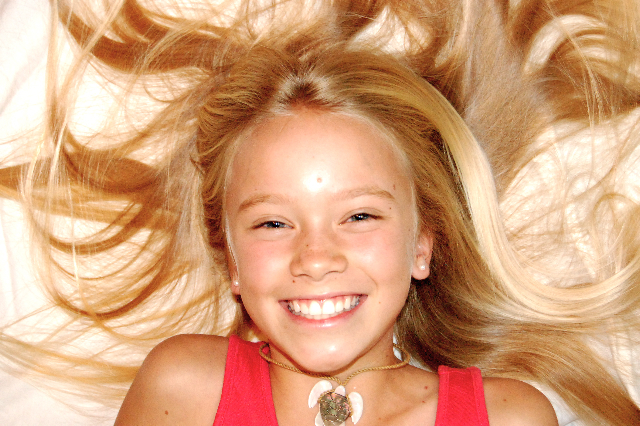 two imaginate ink kids win discovery girl contest
imaginate ink kid wins scholastic kid reporter
Congrats to Sydney, one of the 46 Scholastic Kid Reporters chosen in the nation this year! Syd got to interview the creator of Spongebob Squarepants, the actors on the set of a hit TV show, and much more.
5 imaginate ink kids honored by int'l magazine
Congrats to Colin, Steph, Cam, Conor, and Kendall for being honored by Amazing Kids! magazine for their humanitarian work.
2 imaginate ink kids finalists in int'l tv writing contest
Two of the 14 finalists, MaCall and Ryan, are my students. The winning entry will be made into a TV series filmed on an elephant reserve in India.
imaginate ink kids 3 of 12 global finalists in int'l humor writing contest
Congrats to Sydney (10) and Sarah (15) for winning two and one honorable mention(s) respectively in Merlyn's Pen international humor writing contest! There were only two prizes and eleven honorable mentions in the world out of 500 entries, and you won three of them!
11 imaginate ink kids win adventures in writing contest
Sponsored by Wells Fargo, Ford, Barclay, and Allergan, this contest professionally illustrated and published eleven Imaginate Ink Kids--five the first year we tried out of 14 winners and six the second year we tried out of 12 winners. One of my young students practiced signing her autograph all night and later became a professional TV writer!
imaginate ink kid gets mcGraw-hill publishing deal
When 10-year-old Colin came to me, he was more of a scientist than a writer, but after using the method I created to help people write with power and eloquence, he has been published twice in the international children's magazine Stone Soup, once in a McGraw-Hill backpack reader, and twice in McGraw Hill's standardized tests. He was also honored at Carnegie Hall with two gold medals and one silver.
imaginate ink kid gets cover of int'l magazine
Congrats, Cam, for earning the cover of an international magazine that's hailed as "The New Yorker for the pre-teen set." Less than 1% of 10,400 annual submissions even get published, and only six make the cover.